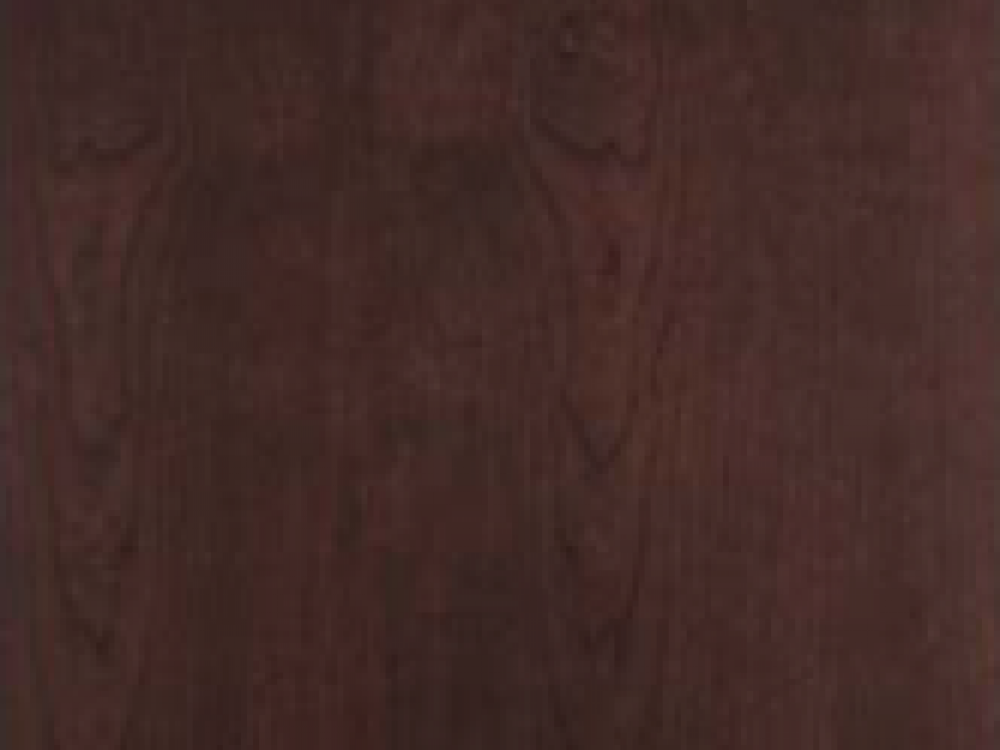 Cherry
A fine textured hardwood with a prominent figure and a beautiful, warm pink color. Cherry may have occasional natural features such as pecks, small pitch pockets and mineral streaks all of which contribute to the uniqueness of this species. Cherry ages gracefully, acquiring a rich patina that continues to darken over time further enhancing its beauty and warmth.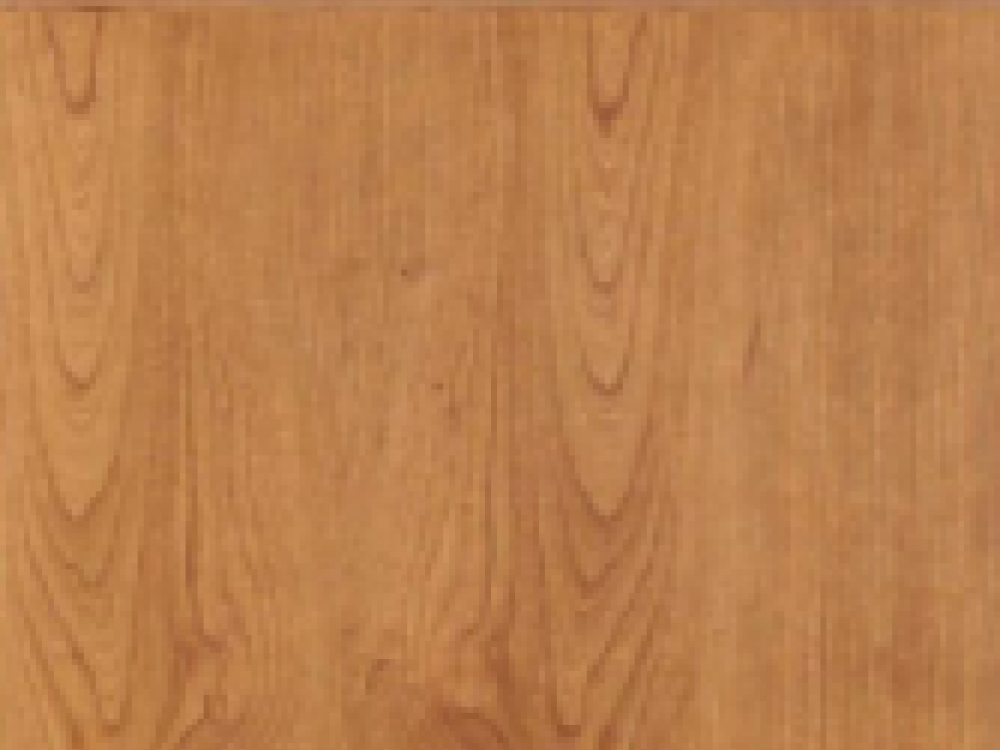 Alder
A fine, straight grained wood species with a uniform color from light tan to reddish brown. Takes stain well and is a species that is easy to distress creating many design opportunities for the homeowner.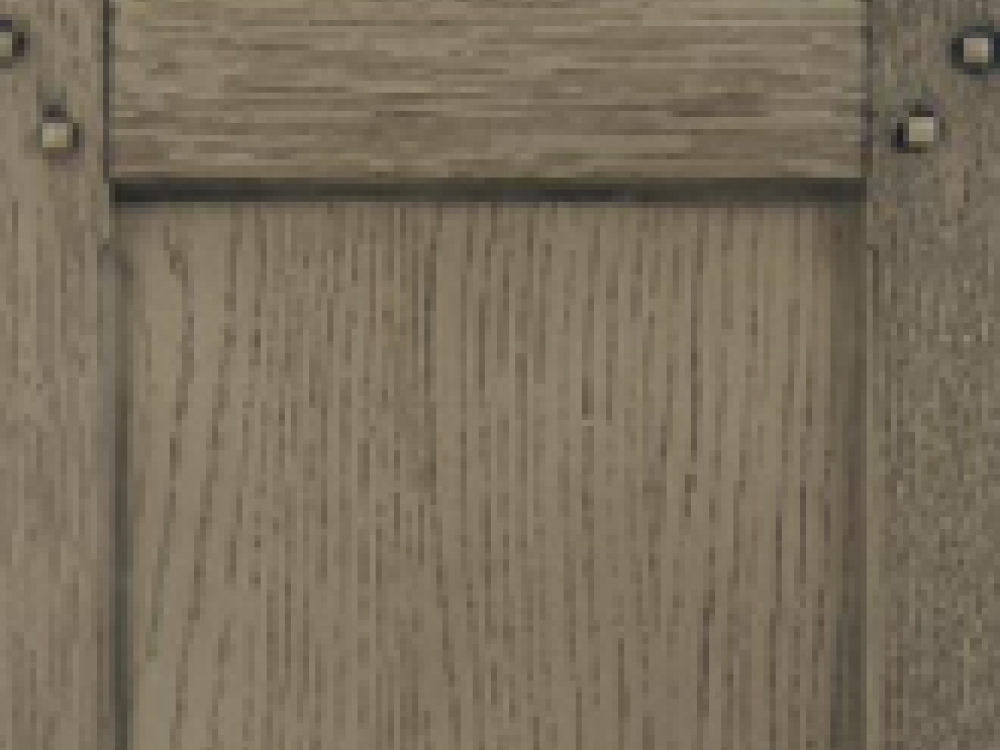 Rift Sawn White Oak
Has a consistent wood grain structure with a very open grain. The overall color is tan but varies from light to medium tan to shades of gray. The straight grain pattern makes Rift Sawn White Oak ideal for use with contemporary designs.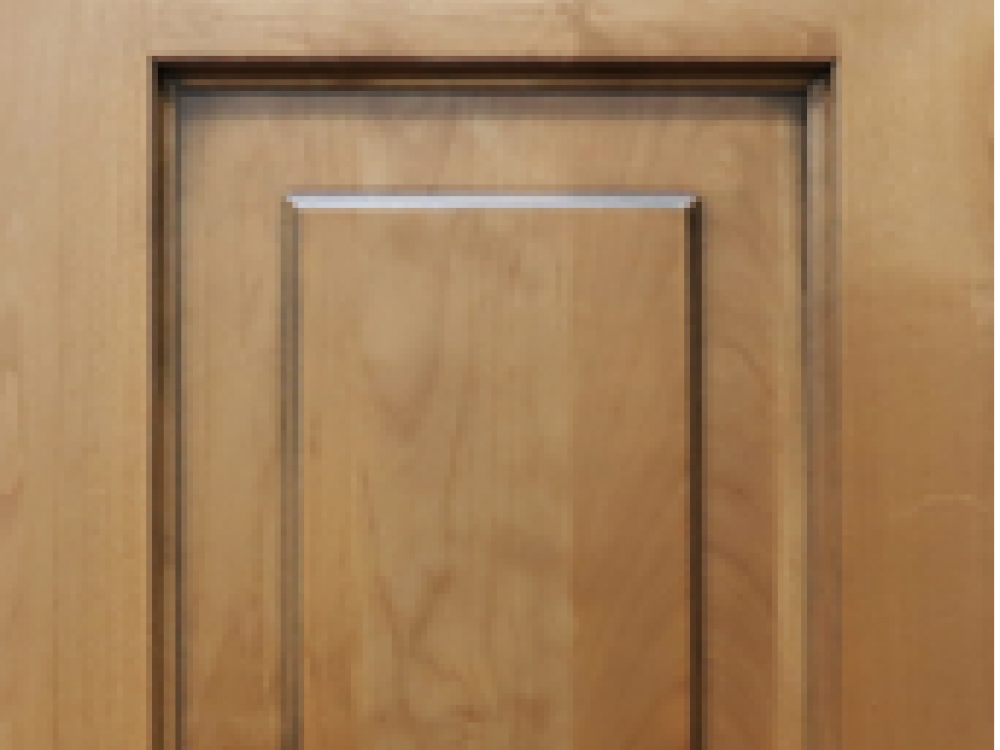 Maple
A strong, fine textured hardwood which has a subtle grain figure. The color tends to be a light, creamy tan. Maple is known as one of the heavier and denser woods available and is very sturdy. Maple has some naturally occurring features such as an occasional mineral streak, to the more spectacular birds-eye, burl, fiddleback or quilting.